
Donate by Check
Make your check payable to Wesley Community Center and send it to:
Wesley Community Center
3730 Delphos Avenue
Dayton, Ohio 45417

Donate Stocks, Bonds and Mutual Funds
Giving appreciated securities is a tax-wise way to support Wesley Community Center. To make a gift of securities or mutual funds please contact Rob Dwyer at (937) 263-3556 or rob.dwyer@wcciday.org

Donate online through our site.
Miami Valley Combined Federal Campaign (MVCFC)
Wesley Community Center is also a proud partner of the Miami Valley CFC. If you are a federal employee in the Miami Valley, you can donate to Wesley Community Center directly from your paycheck by designating Wesley Community Center as your CFC partner charity. Just remember, Wesley Community Center's CFC code is 74222.
United Way's Workplace and Corporate Campaigns
Because we are a partner agency of the Greater Dayton United Way, you can donate to Wesley Community Center through United Way's Workplace Campaign. Just fill out this pledge card with Wesley Center's code 874719. For more information about participating or managing a campaign in your workplace, please visit United Way's website.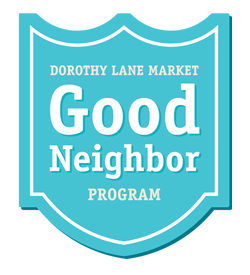 Dorothy Lane Good Neighbor Program
If you are a DLM Club member and would like to raise money for Wesley Community Center as you shop, you can enroll in the Good Neighbor Program by clicking here and use Wesley Community Center's Charity ID number 854. You can also download this PDF and turn it in to your local DLM. If you have previously enrolled in this program and would like to participate again, you will need to re-enroll for 2016.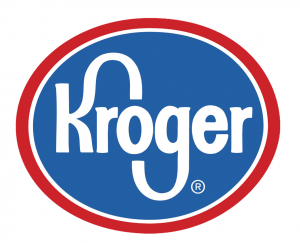 Kroger Community Rewards Program
Enroll now for the Kroger Community Rewards Program! Help Wesley Community Center by simply shopping at Kroger! Click here to enroll! Use Wesley Community Center's Kroger Community Rewards Charity ID number 9372633556.